Benvenuto al Flaminio Village di Roma
Village Flaminio Bungalow Park
Discover our solutions for a stay in Rome, book now from our official website at the best price guaranteed online, even lower than through Booking.com.
Get the best rate available online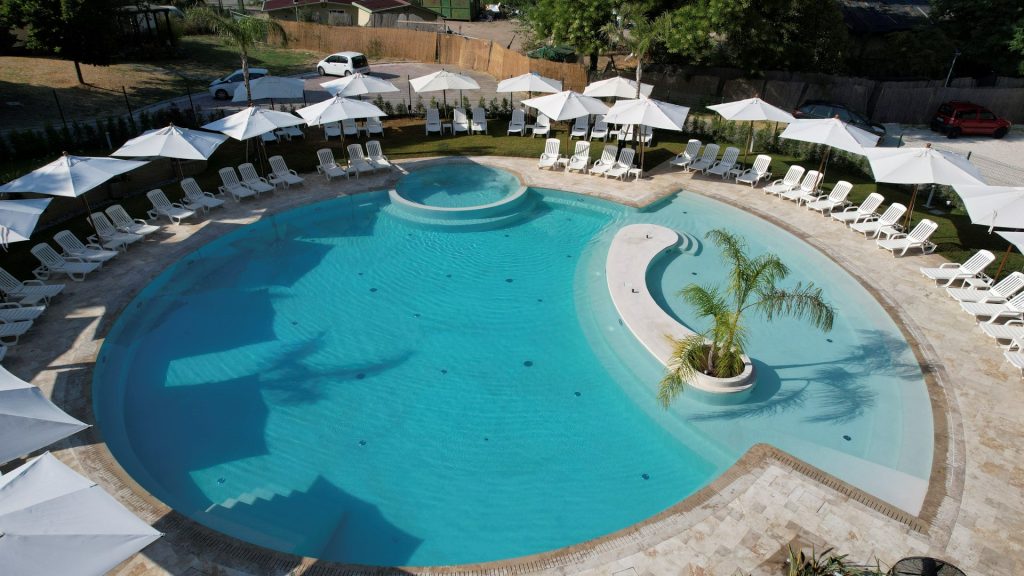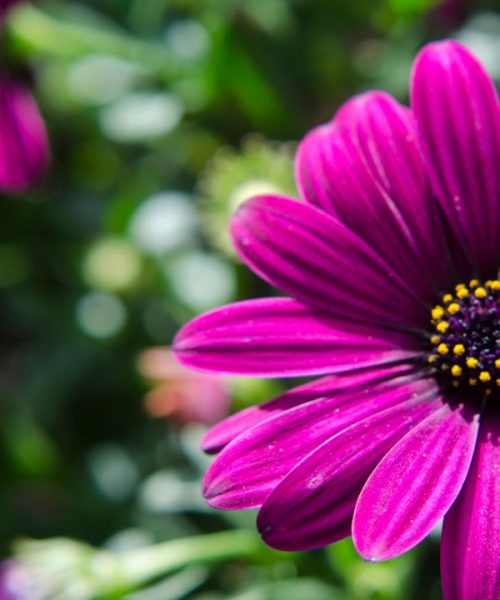 Are you looking for a bungalow or a camping pitch in Rome?
Flaminio Camping Village is located within the longstanding Veio Regional Park, not far from central Rome. The same owners have run Flaminio Village for over 45 years, demonstrating great enthusiasm, tenacity and professionalism, and providing added peace of mind for a relaxing holiday with family and friends. Pick your bungalow in natural surroundings in Rome: complete with private entrance, private bathroom, heating and air conditioning, parking and extremely comfortable modern furnishings.
Enjoy hours of pure relaxation in Flaminio Village's pool. A soft carpet of fragrant grass and large parasols act as a backdrop to the pool, with comfortable sunbeds for all our guests…
The restaurant and pizzeria "L'Ottavo Colle", a favourite among many of Rome's residents specialising in grilled Danish meat, with a large wood oven used to cook mouth-watering crispy pizzas.
A room or apartment in natural surroundings in Rome, with private entrance, air conditioning and all mod cons. The perfect solution for your stay in the capital, whether for pleasure, study or work …
Read reviews from guests who have stayed at Flaminio Village before you.
This is not the first time I have stayed at this property and it is again a great option for those who need to stay in the area.
It doesn't feel like being in the city!
Very friendly staff, very clean room. Beautiful swimming pool. Everything perfect, of course I recommend it.
Well equipped campsite, clean and spacious bungalows, plenty of greenery. Well served by transport to reach the center.
I recommend it
Camping at Flaminio Village, on green pitches benefitting from the natural shade of majestic lime and black locust trees. Flaminio Village began life as a campsite in the beautiful and longstanding Veio Regional Park. It is a real oasis of greenery close to central Rome, and went on to become a tourist village. The same family have run it since 1974 with as much enthusiasm and professionalism as ever, maintaining and improving the quality of the facilities and services over the years.
See the services available to campsite guests.