Get the best price guaranteed for
Sorry, currently there are no offers.
Come back as soon as they are available.
OUR ACCOMODATIONS
Explore our accomodations and find the right solution for you
Choose the right offer and save
See our latest offers and promotions to help make your stay in Rome truly unforgettable.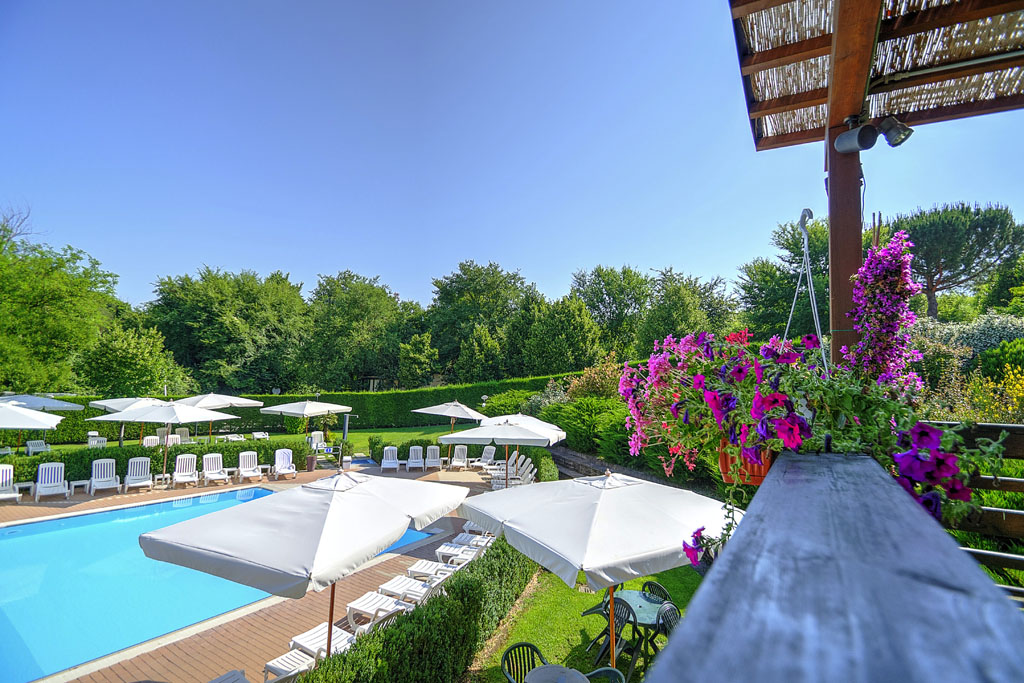 Sei annoiato di stare a casa? Hai una voglia matta d'evasione?
Finalmente ci siamo a partire dal 01 GIUGNO 2021
Un tuffo, Sole e Relax su un soffice tappeto d'erba è a pochi minuti da casa tua senza affrontare chilometri di strada!
Find out this offer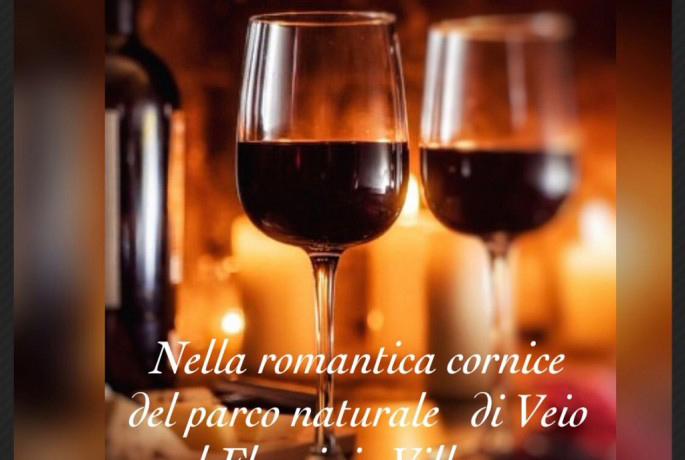 Nella romantica cornice del parco naturale di Veio al Flaminio Village
irrinunciabile offerta CENA con SUITE.
Find out this offer
OUR ACCOMODATIONS
Explore our accomodations and find the right solution for you